Specialists for 50 years
in clamping techniques
Specialising in precision clamping techniques since 1963, Evard Precision offers clamping solutions for conventional and numerically controlled machines, for vertical and horizontal machining centres as well as for robotic production.
Swiss Made
Made in Switzerland, our products are recognized for their quality, their reliability and their precision.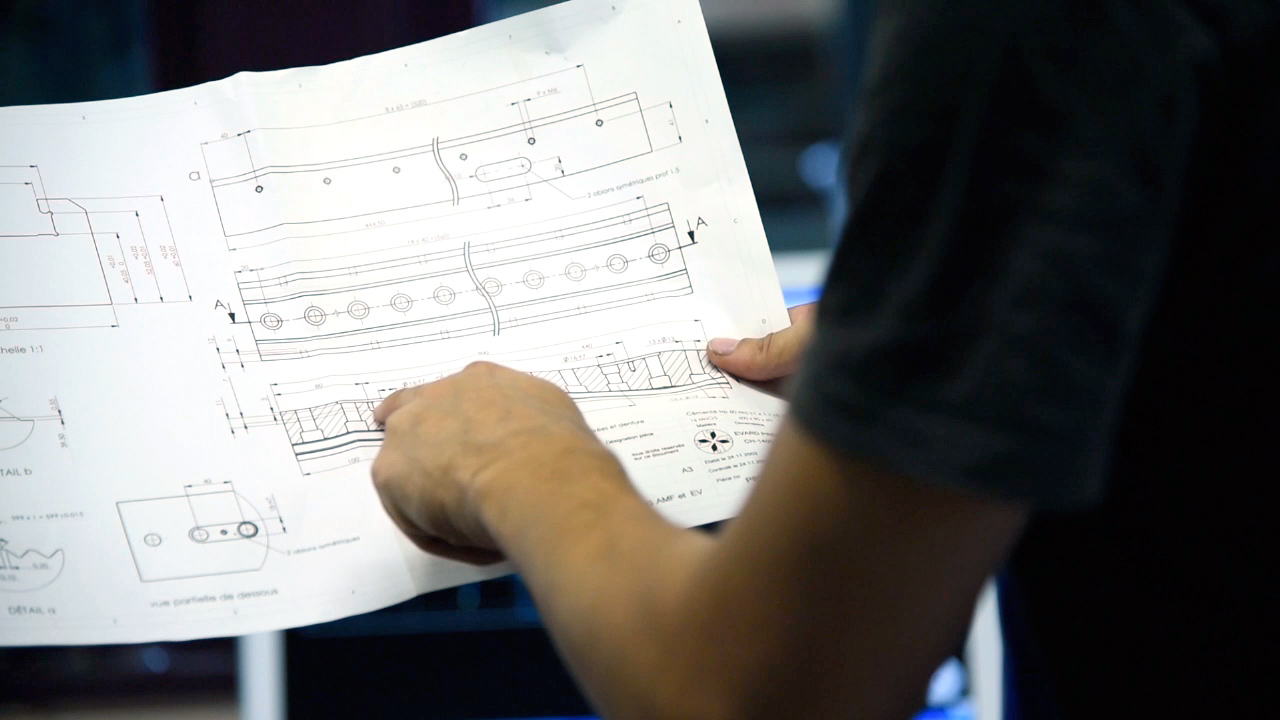 Standard or special
Our extensive product range allows us not only to supply standard items but also to provide specifically requirement.
Outsourcing
We offer a quality service to all companies looking for a serious and reliable partner for the manufacture of their parts.
Discover our range of precision vices
From the mechanical, pneumatic or multi-clamp vice, robust,
reliable and accurate tools to meet your requirements
In pictures
Discover the video presentation of our family business,
active for three generations in the field of precision clamping techniques.