OUR COMPANY
Evard Precision Ltd is a family company that has been specializing for 3 generations in precision clamping solutions for the machine-tool industry and robotization.

The wide range of clamping products, the flexibility and the experience allow us to offer standard or specific products for your requirements. Evard Precision Ltd maintains privileged relationships with customers and business partners.
1963: Jean-Pierre Evard founds the Evard subcontracting mechanical workshop in Concise. Dissatisfied with the market offer, he starts the development of his own clamping tools.
1978: After several years of research, the first Evard pneumatic vice is marketed and a patent is registered.
1980: Jean-Pierre's sons, Jean-Marc and Roger Evard, join the family business. Little by little, the Evard range of vices includes 7 models.
1987: Foundation of the Limited Company (Ltd) and relocation of the company to the new hall located in the industrial zone in "Rue des petits Champs 9" in Yverdon-les-Bains.
1993: Presentation of the revolutionary "Polymut" multi-clamping system as a world premiere at the EMO in Hanover.
1997: In view of the growing success of Evard products, the commercial hall is enlarged to 2000 m2.
2008 & 2010: Benjamin and Tom, Roger Evard's sons, successively join the family business. In the second decade of the 2000s, they in turn contribute to the development of new products.
2020: Evard Précision SA takes an ecological turn and has
392 solar panels with a power of 99 KW installed on its roof.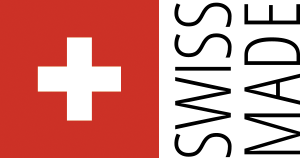 Entirely developed and manufactured in Switzerland, our products are the result of know-how accumulated over three generations.
They are known for their quality, reliability and high precision.

Evard Precision is green. Since 1 January 2020, the electricity we consume comes from renewable energy sources.
50% from our 392 solar panels and 50% from swiss hydropower.
A step towards a sustainable industry. A step for the future.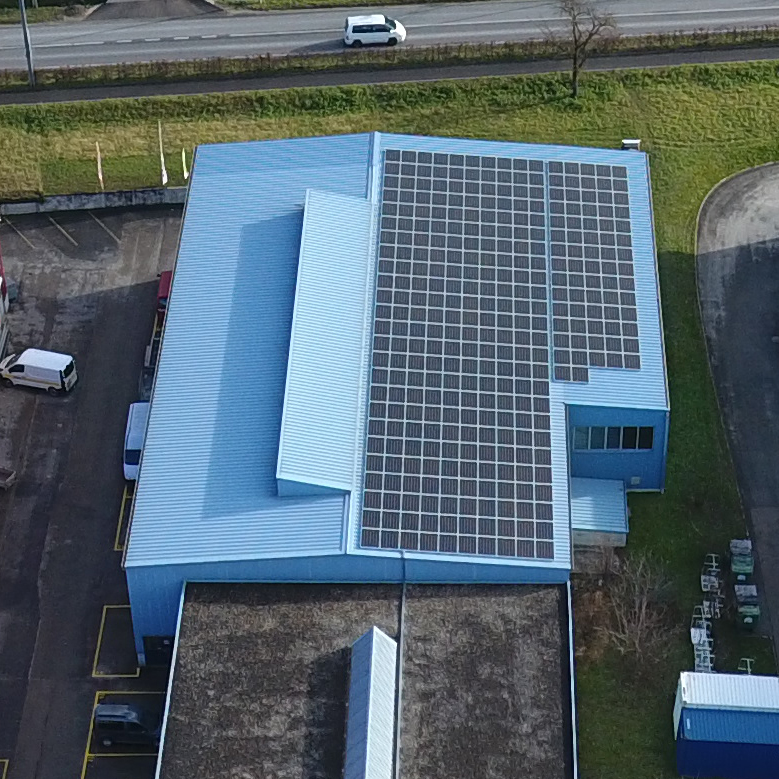 Evard Précision Ltd. has 16 employees, including 6 members of the Evard family. The characteristic of being a family business positively marks the corporate culture. Reliability, Swiss quality and precision are the values at the centre of all activities. These values are important to our employees, customers and business partners alike.
The employees are part of a strong corporate culture that focuses on the individual and his or her well-being. Employees are always supported in their endeavours. Careers are therefore often of long duration, which improves quality and reduces costs.
Evard Précision Ltd. maintains privileged relationships with customers and business partners. In particular thanks to the proximity and the more than 50 years of experience which characterizes it. A strong bond of trust and communication is established with the various resellers who represent the brand throughout the world.
We participate in many national and international mechanical engineering fairs such as SIAMS, EMO, DST, Intec, Metav, Nortec, Siane, etc.
Visit us and discover our products on our booths.